Welcome to Armerun Hotel & Residence
Hidden gem of Mediterranen in the heart of Šibenik.
Armerun Heritage Hotel & Residence is located below the oldest Croatian historic city ramparts with a stunning view of the Šibenik channel and unforgettable sunsets where the river Krka flows into the Adriatic Sea.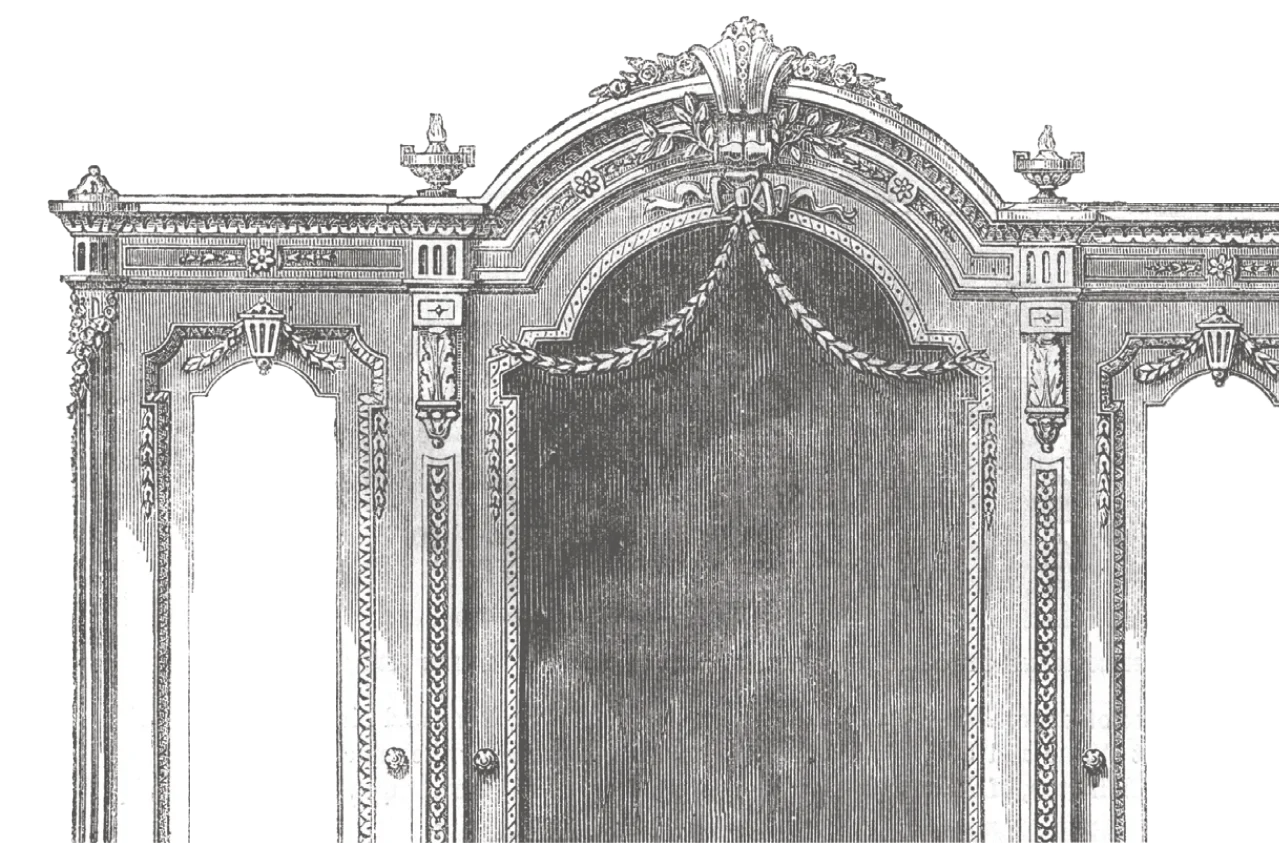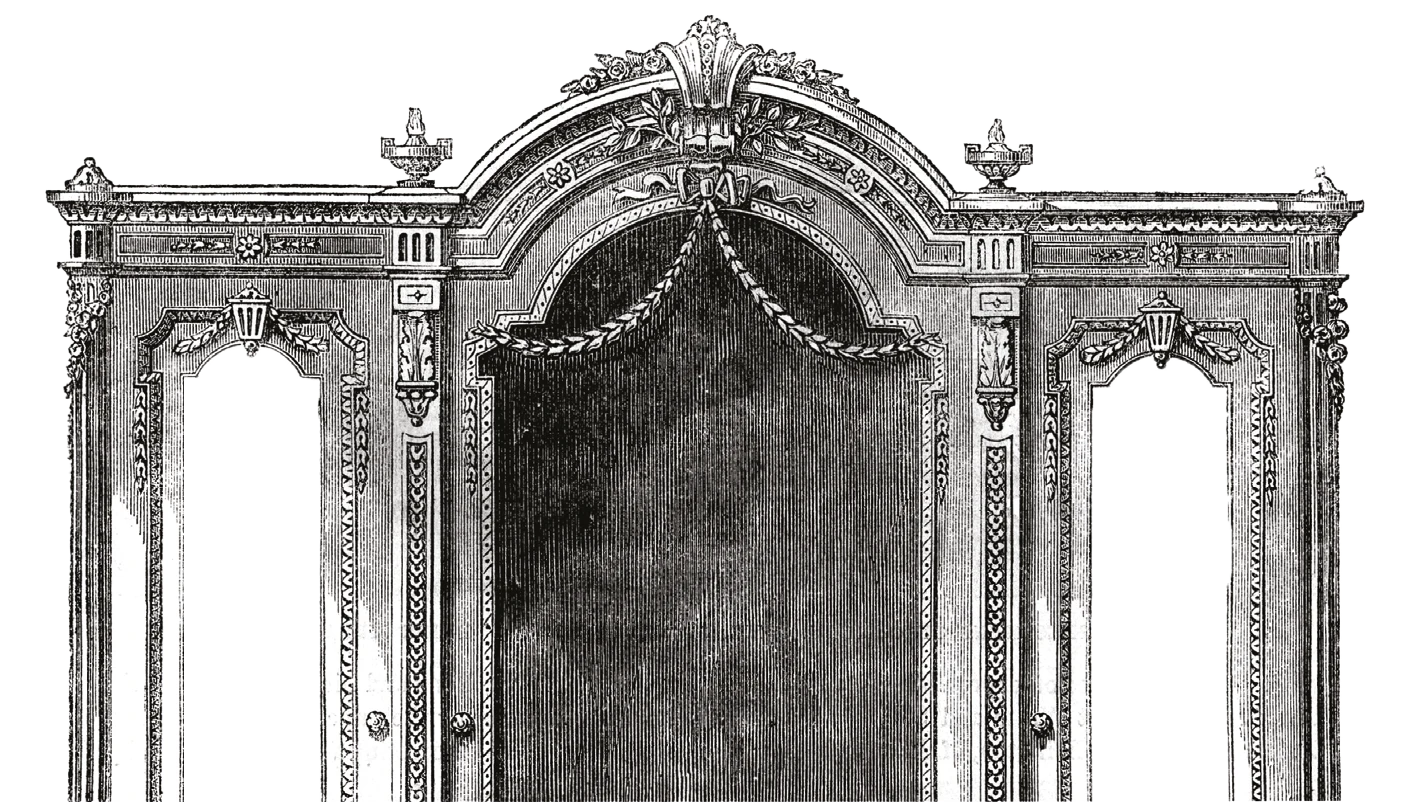 We offer the best breakfast you've had the chance to taste. Proven!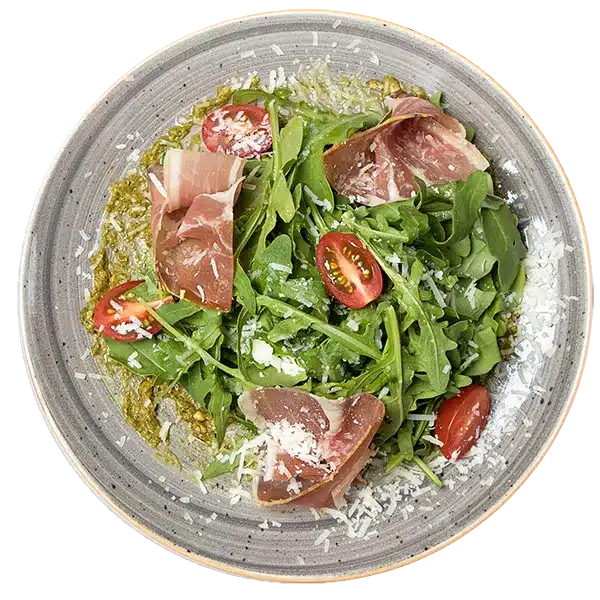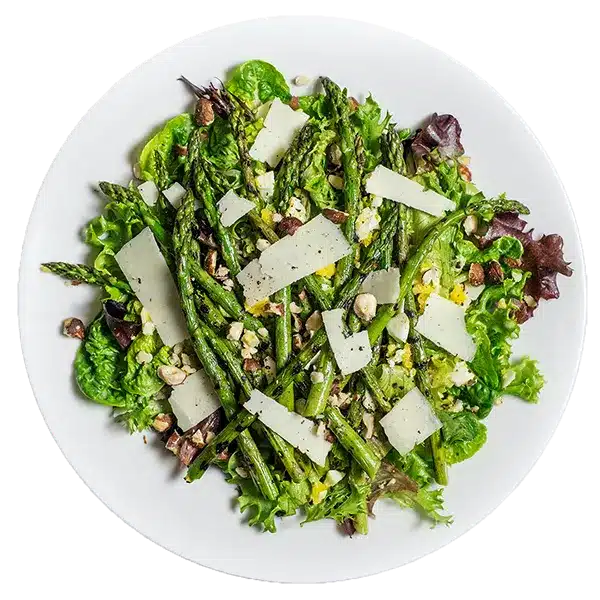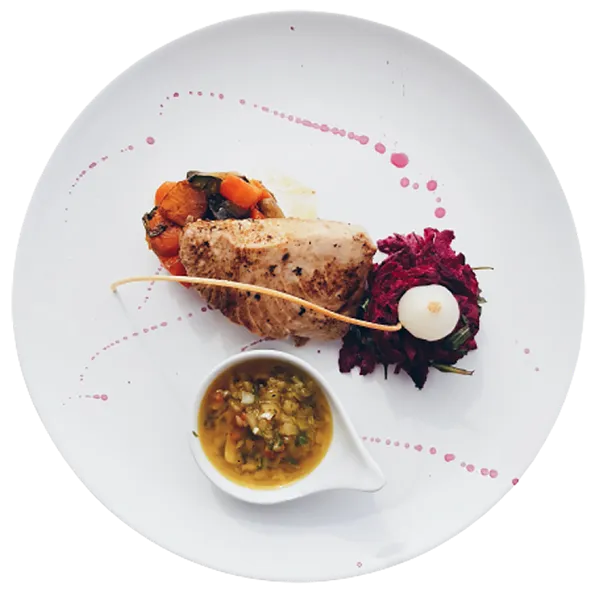 Armerun Heritage Hotel & Residence
A perfect blend of heritage and luxury.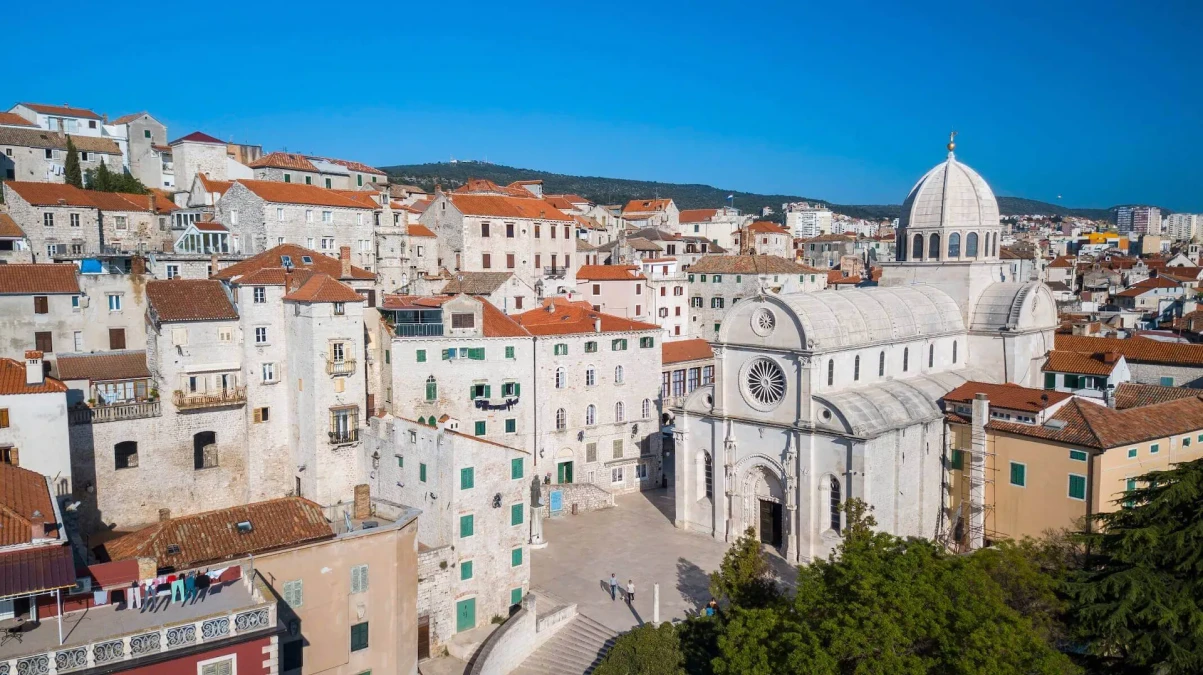 Šibenik is the oldest Croatian city with 4 fortresses and the only city in Croatia with two UNESCO-protected cultural monuments. It is located between two National Parks, Krka and Kornati.
Explore Šibenik
We had an amazing stay in the garden apartment. Top-notch service and design, walking distance to the beach and into old town. We ate at the restaurant for breakfast, lunch, dinner. Everything was great. They went above and beyond to ship something back home for us and helped us navigate a street closure during a race day. Thank you, Hotel Armerun! We hope to return someday.

Our only regret is that we did not stay in this town longer on our trip. Everyone – from the hotel reception staff to those in the restaurant were incredibly nice and helpful. Our room was very clean and spacious. Easy walking distance to the water, town and many restaurants and shops. The breakfast was great!

Our visit to the town was really wonderful due to the best hotel in our Croatian journey!! 100% recommended place if you prefer polite and attentive attitude, comfort and beauty in every detail, quiet and practical rooms, wonderful breakfasts. We used their parking just in front of the building. And the main thing: the hotel surrounds you with calmness and rest. That is really important nowadays :)

Contact us