Timeless Villa
Enjoy the Mediterranean atmosphere and maximum comfort of a beautiful timeless villa at the Armerun Hotel.
Luxurious accommodation that, from the harmoniously arranged interior, to the convenient location in the heart of the old town, to the comfortable and spacious rooms, represents a perfect place for rest.
Superior with garden view and terrace
The airy and modern room with a combined living room and terrace provides a special atmosphere with a fantastic view of the garden.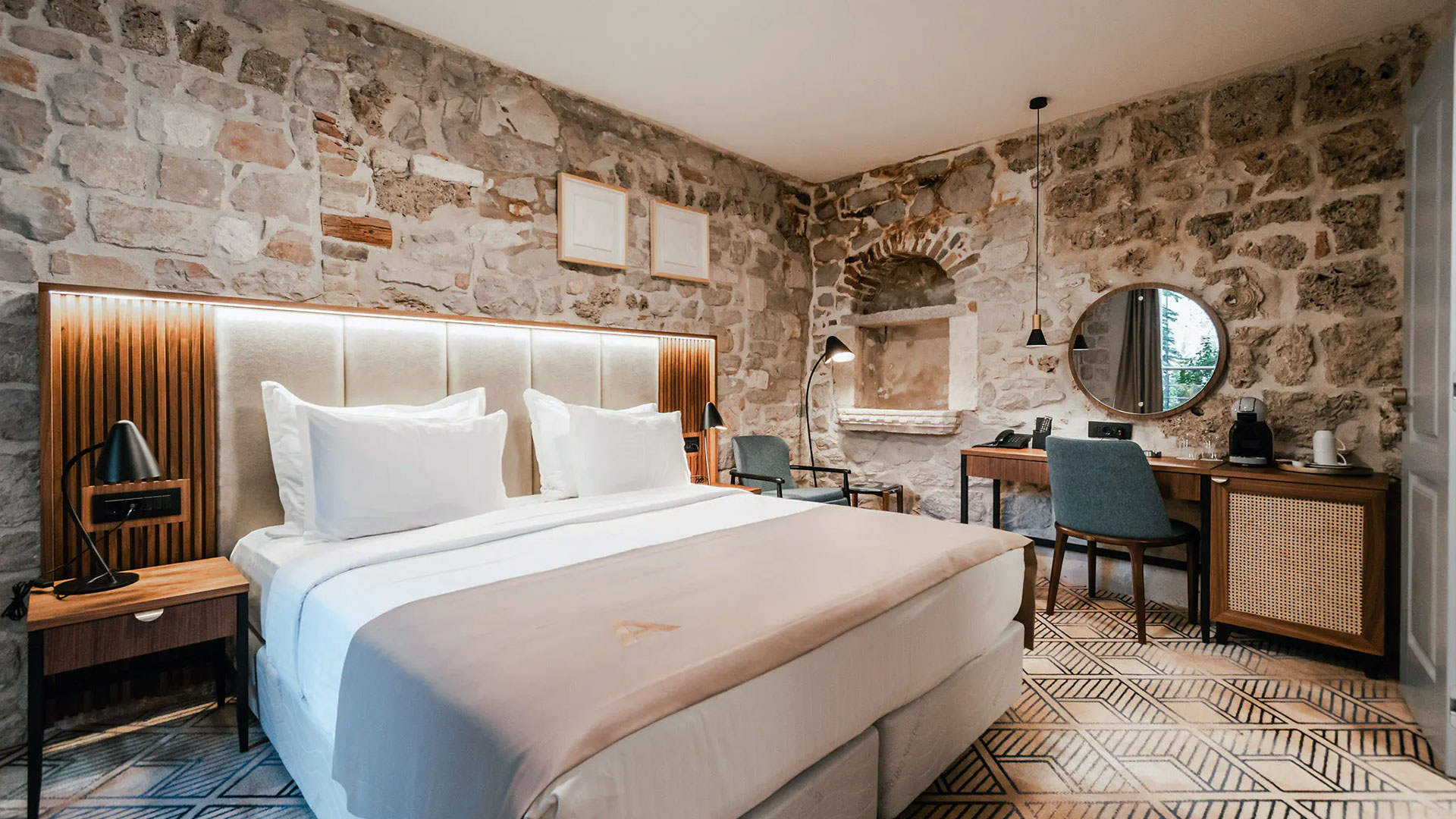 Standard garden view
A soothing blend of natural elements and earth tones with high technology will provide you with the ideal place for complete relaxation.
Superior room with Jacuzzi Tub
Step into a capsule of luxury that radiates with style and elegance and enjoy in a private studio apartment at the Villa.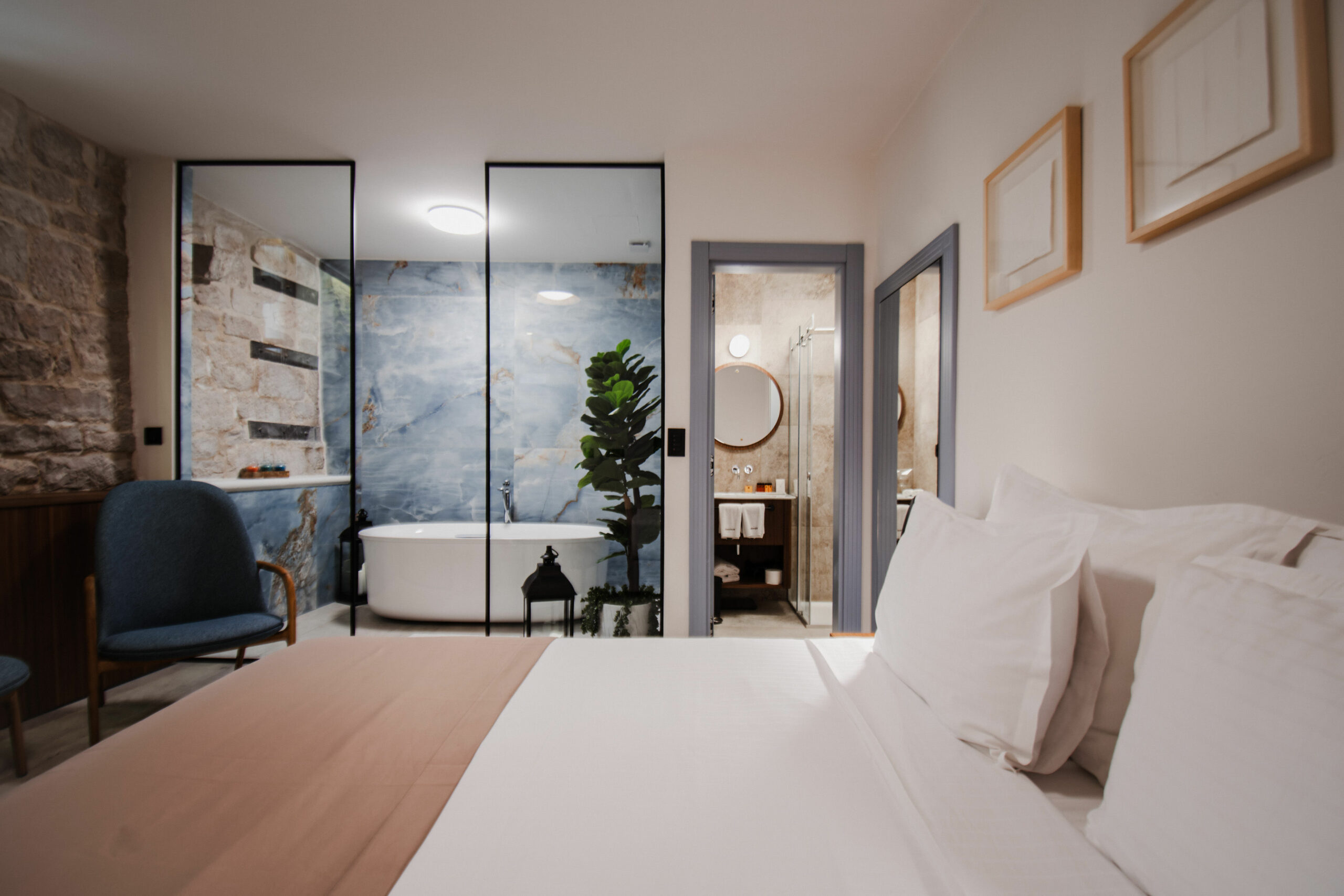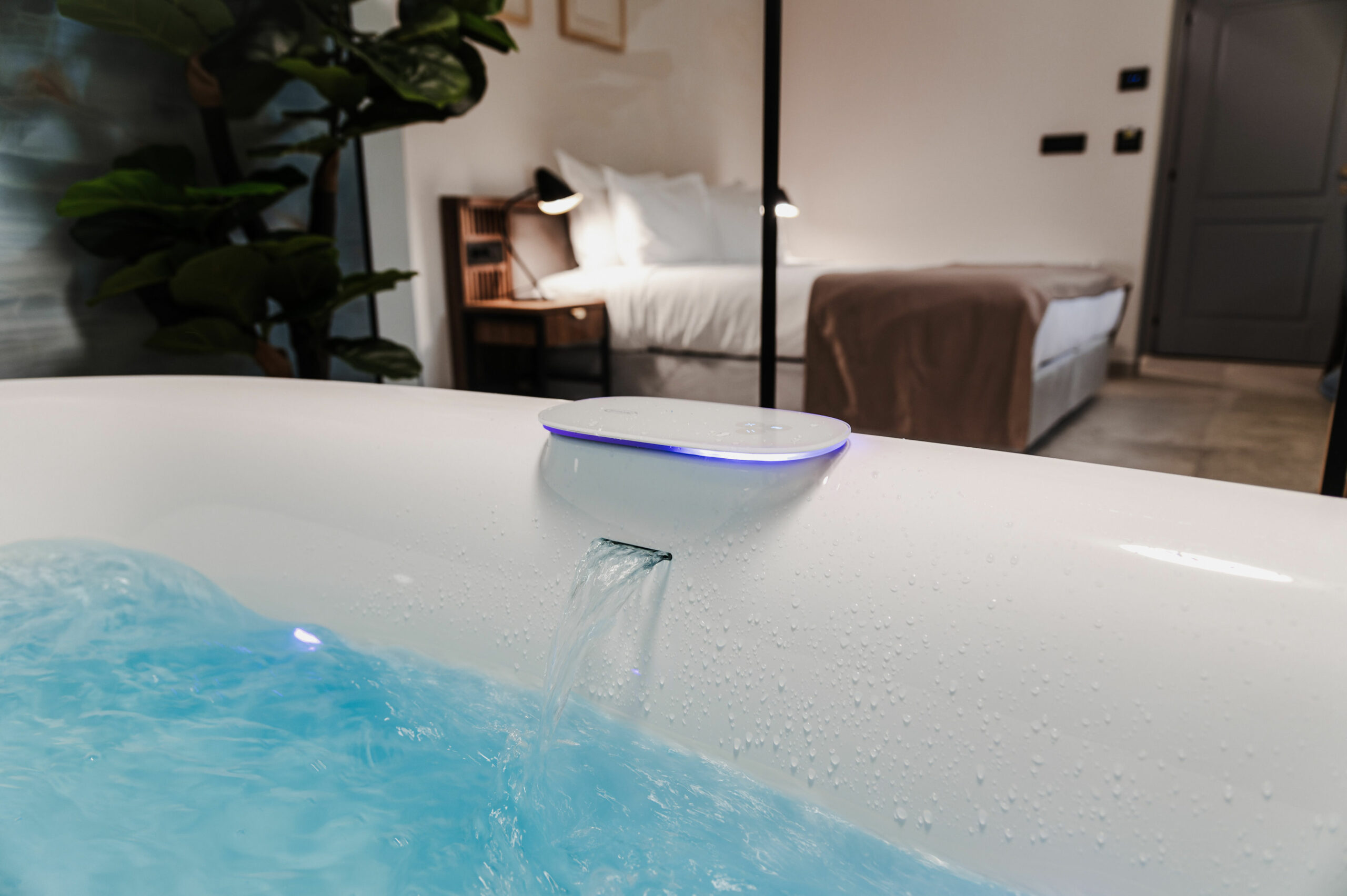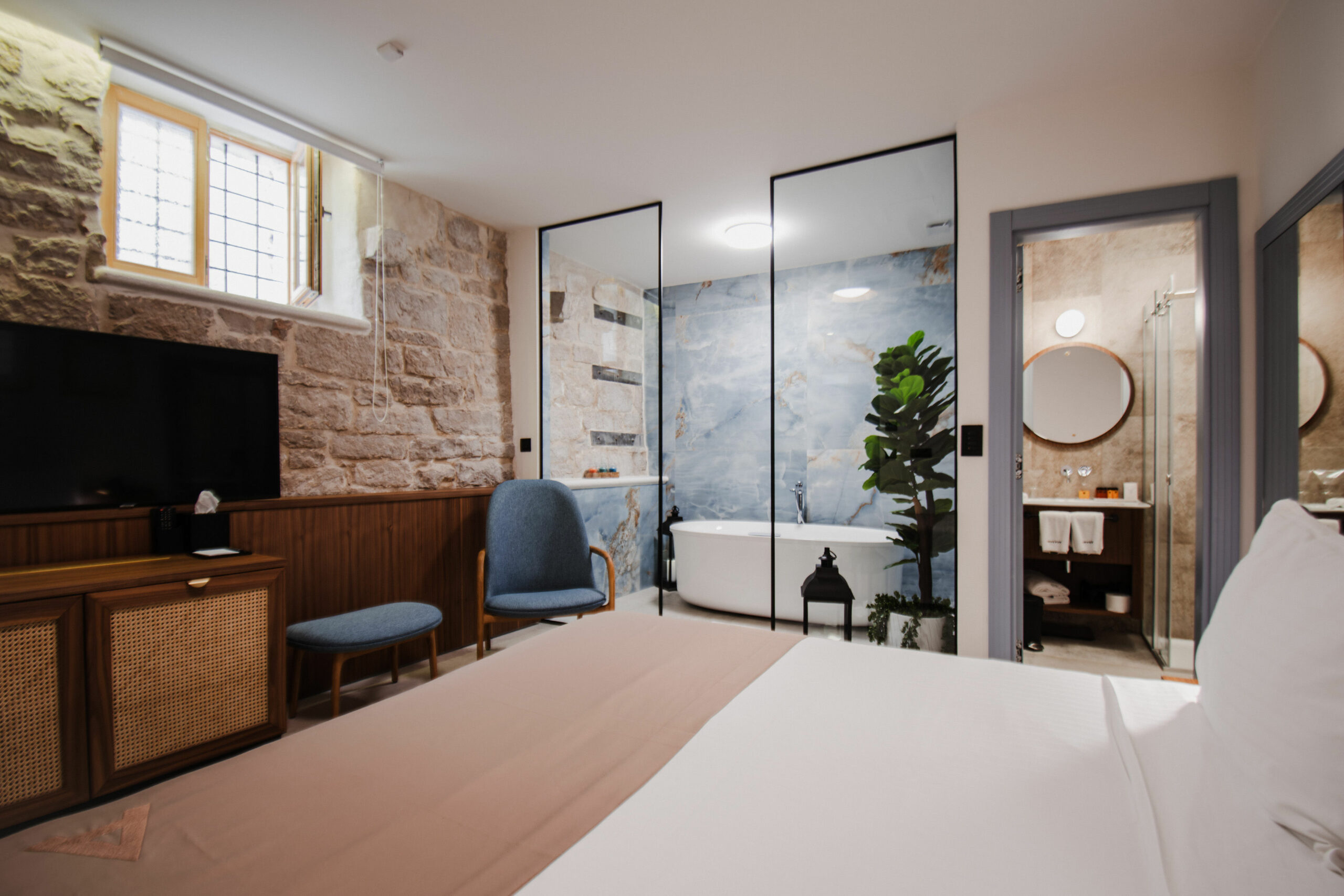 Booking Inquiry